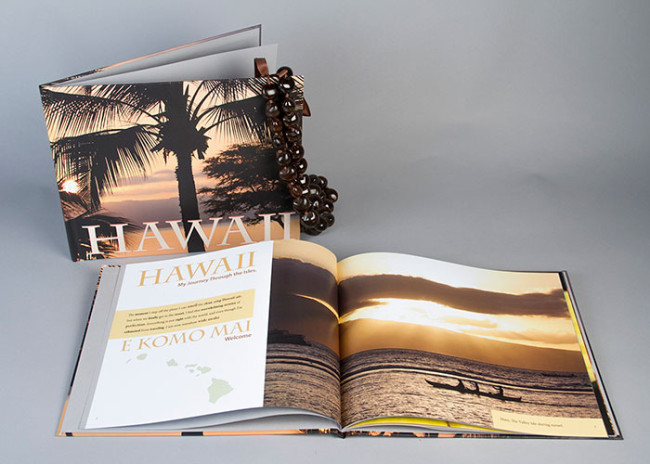 Hawaii Photo Book
Personal photography book showcasing photo from the Hawaiian Islands. This book relays the message of true beauty that the islands possess. The main features are the photos, typography and design policies are simply supportive to the book.
Drawing the colours from the photos and downplaying them, allows for a neutral palette. It makes for a consistent feel that matches the book, but lets the images shine.
This book will keep the viewer captivated from start to finish. With full spread photos that capture the essence of Aloha, that resonates in the Hawaiian Islands.
View the whole book on blurb under 'view project'